Samsung has a huge reputation for developing smartwatches with an outstanding look, build quality and design. The reputation has reached a new level with the introduction of the Gear S3. In this article, you will find what the latest Samsung smartwatch reviews think about the device.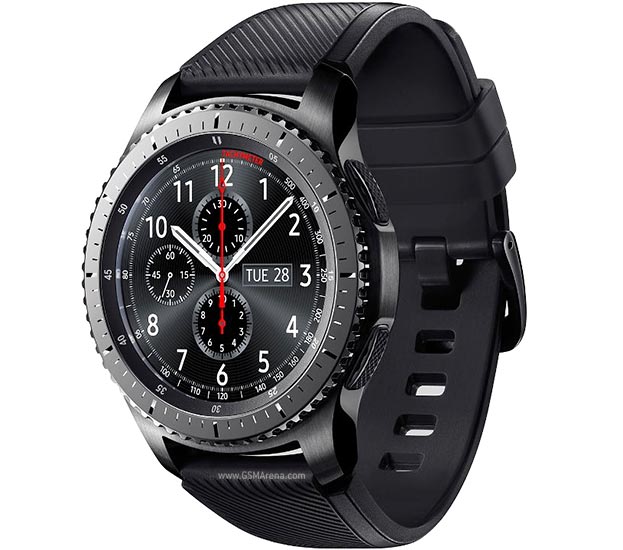 Samsung Smartwatch Reviews: Phone Arena Praises the Durability and Battery Performance
Phone Arena, one of the leading websites in the world of gadgets, have been very impressed with the durability of the Gear S3. Being shock resistant, it is able to survive even if it is dropped from a few feet accidentally. Being IP68 certified, it has become water and dust resistant. Phone Arena is also very impressed with the overall battery performance. With a single charge, the battery can last for several days, which is an amazing performance from a smartwatch. However, Phone Arena is not impressed with the fitness options. It hoped a much better fitness tracking option, as the predecessor had set a much higher bar of expectation.
Samsung Smartwatch Reviews: Recombu Regards the Gear S3 as the Best Smartwatch of 2016
Recmobu, one of the most popular websites covering all things related to gadgets, have highly praised the Gear S3 for featuring an outstanding design, stunning display and great hardware. More importantly, it has called it the best smartwatch of this year. It finds that the display has exceptional viewing angles, along with an outstanding vibrancy and a strong max brightness. Like the other Samsung smartwatch reviews, it has highly praised the device for its ability to perform with a great pace. Thanks to the inclusion of 1 GHz dual-core processor and 768 MB RAM. Overall, it is very impressed with Gear S3, calling it absolutely "fantastic."
This is the end of the article. Keep in touch with us to find all the latest Samsung smartwatch reviews.